Conversations Create Change
Conversations Create Action. Actions Create Change.
Wednesday, September 16th, 2020
12:30 PDT, 1:30 MDT, 2:30 CDT, 3:30 EDT
This is the first in a series of discussions to expand a continued conversation on racism, bias, inclusion, and understanding of our diverse community of professionals and practitioners.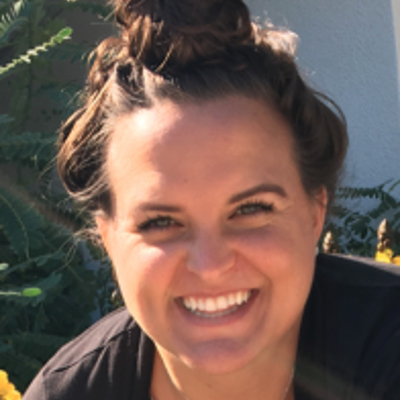 Adri Garcia
Adri is a Comprehensively Trained Balanced Body Pilates and CoreAlign Master Instructor, trained under Suncoast studio owner Patricia. She started as a client at Suncoast Pilates in Dunedin, looking for continued strength and overall wellbeing from injuries sustained being a long time competitive and collegiate athlete. She has been dedicated to practicing Pilates ever since.
Adri graduated from Eckerd College with a B.A. in Human Development, and Florida State University with an M.S. in Visual Disabilities Education. She works as a certified Teacher for the Visually Impaired and Orientation and Mobility Specialist.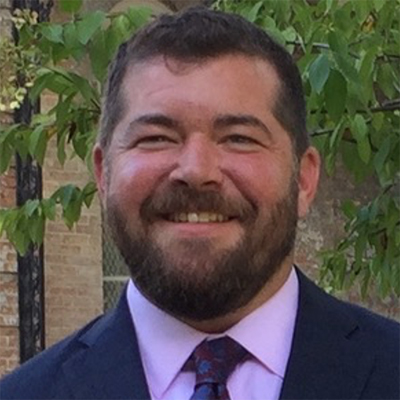 Adrien LAWYER
Adrien co-founded TGRCNM in 2008 with Zane Stephens to be a clearinghouse of service provision, education, and advocacy for the transgender community in New Mexico. He has facilitated over 1,300 Transgender 101 training sessions throughout New Mexico, including training every corrections department in the state, numerous district attorney offices, police departments, public and private schools, healthcare and social service facilities, and countless businesses, nonprofits, and other entities. Adrien has led successful advocacy efforts for model transgender student policies, gender-neutral restrooms, trans inclusion in social service facilities, statewide bullying prevention, and most recently, birth certificate gender marker change.
On a national level, Adrien presents and consults on many issues impacting the trans community. In 2019, Adrien won the Advocacy In Action (AIA) Professional Innovation in Victim Services Award presented by the New Mexico Crime Victims Reparation Commission (CVRC).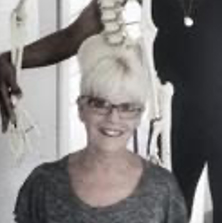 Marggi Vangeli
Marggi is the former owner of Bodies in Balance in Madison, NJ, and has been practicing Pilates since 1978. After a 20-year career in the music industry, injury and stress led her to the full-time study of Pilates. This study led to the comprehensive training program at Power Pilates, which she completed in 1999.
She received her NCPT certification in 2007 and formerly served on its Board of Directors. The desire to continually improve her knowledge and teaching abilities have been augmented by studies with Deborah Lessen, Michele Larsson, Pat Guyton, Phoebe Higgins, Blossom Crawford (pictured here), and the anatomist, Irene Dowd.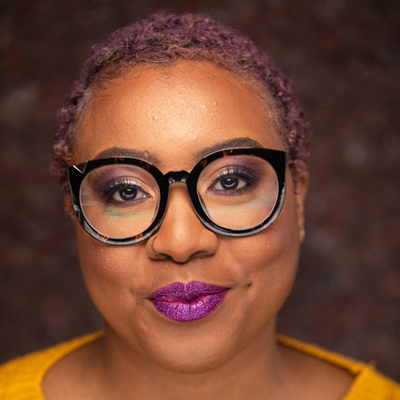 Shauntel Douglas
Shauntel Douglas is a native of Buffalo, NY, and has always been in pursuit of a higher level of knowledge about health and wellness. She is a student of the Core Dynamics Pilates Teacher Training program and has completed training as a Holistic Health and wellness coach and a Herbalist.
Subscribe to our newsletter
The Pilates Initiative
support, outreach, education, advocacy
Contact Us
As we begin this new journey, we'd love to hear from you! You can contact us at the email below, or you can submit a message with the form to the right. This effort is going to take the entire community so we look forward to your thoughts, questions and input.
Email: info@thepilatesinitiative.org