Recommendations When looking for a Pilates Instructor
Recommendations when looking for a Pilates Instructor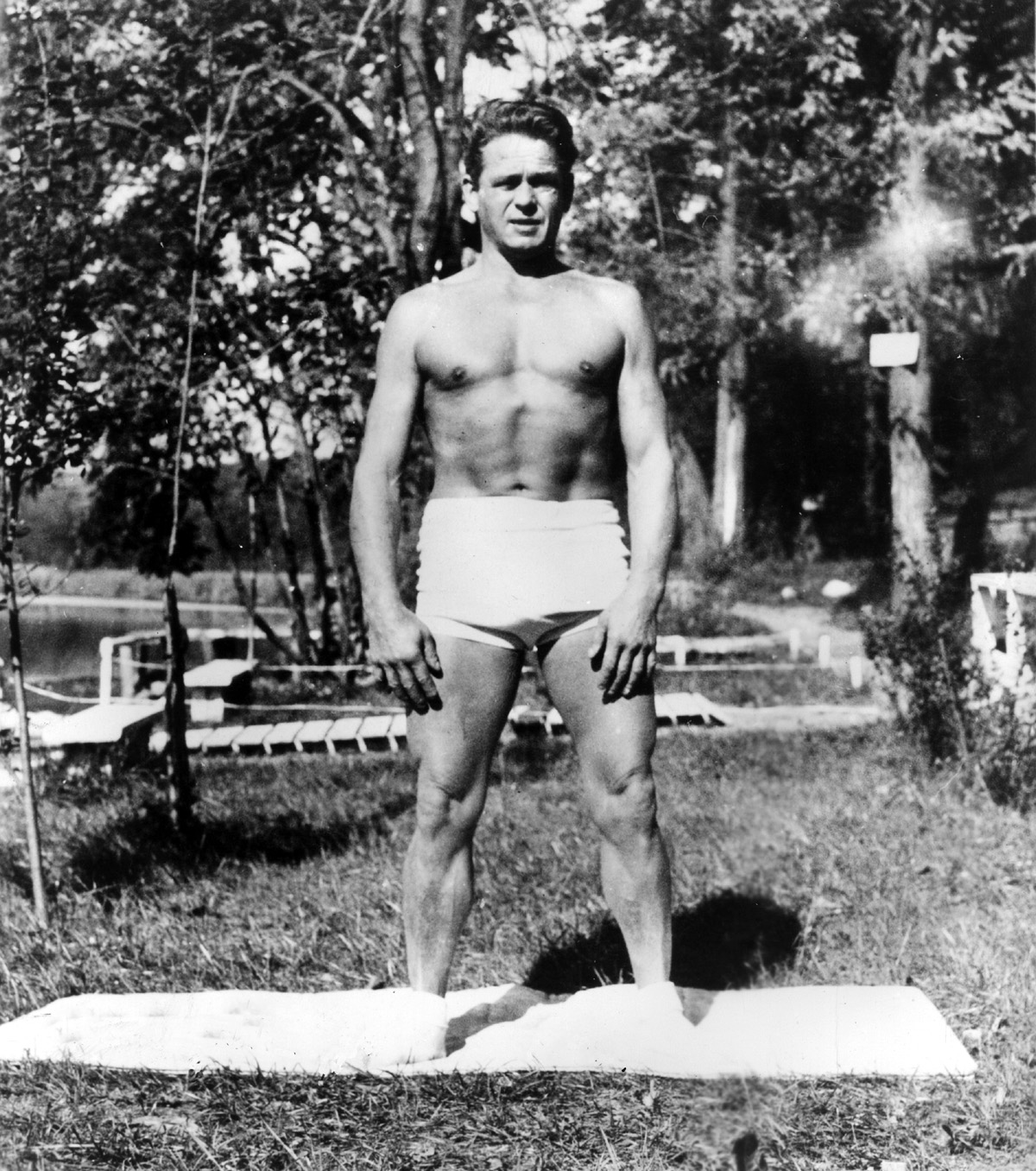 In an effort to maintain a high standard within the Pilates profession and among our member advocates who are instructors, The Pilates Initiative does recommend that those who teach the Pilates method hold one of the following professionally recognized credentials:
A recognized comprehensive Pilates training certificate from an established Pilates Teacher Training Organization + a minimum of 3 years experience or under the supervision of a Pilates instructor with 5 years Pilates teaching experience.
NCPT – The PMA only tests for minimum proficiency for Pilates instructors and does not test for group class teaching skills or practical (hands on) teaching skills.
A nationally accredited personal training certification and a comprehensive Pilates teacher certificate (450 hours +)
A licensed healthcare practitioner (physical therapist, physical therapy assistant) certificate and a comprehensive Pilates teacher certificate (450 hours +)
Athletic Trainer certification or license and a comprehensive Pilates teacher certificate.
Subscribe to our newsletter
[/db_pb_signup]
The Pilates Initiative
support, outreach, education, advocacy
Contact Us
As we begin this new journey, we'd love to hear from you! You can contact us at the email below, or you can submit a message with the form to the right. This effort is going to take the entire community so we look forward to your thoughts, questions and input.
Email: info@thepilatesinitiative.org